What is TaVaci?
At TaVaci, kids learn singing technique, drama, music theory, and performing skills. Now here's the sneaky part: they also build self-esteem, use their imagination, develop talents, and improve communication skills—all while having fun!
Meet the Teachers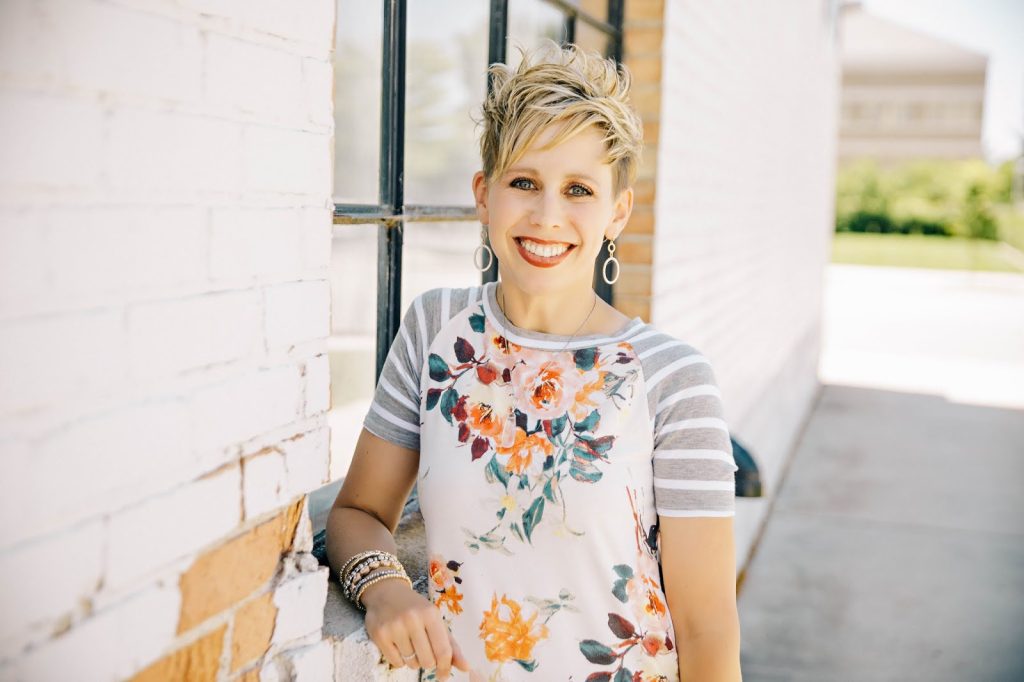 Megan Owen
Owner / Director / Teacher, 3rd–7th Grade TaVaci Classes
I have had a passion for music since I can remember! I grew up playing the piano, participating in school musicals, and of course, performing in TaVaci. My love for music grew through my teenage years, when I became very involved in Madrigals and show choir.
After high school, I opted for a degree in Early Childhood and Elementary Education. Teaching children has been another passion of mine from the time I was young. Once graduated, I taught 1st grade for a number of years and loved every minute! I am now the proud Mother of three handsome (and rambunctious) boys, one beautiful girl, and the wife of my loving husband Matt.
Music continues to be a major part of my life. I feel blessed to be part of TaVaci, as it combines two things that are very dear to me: music and children. The program has had a huge impact on me as well as my kids. It is so much more than music alone—it teaches children how to perform, how to love themselves the way they are, and how to be confident in all aspects of their life. I am grateful for TaVaci and the joy it has brought me and many others!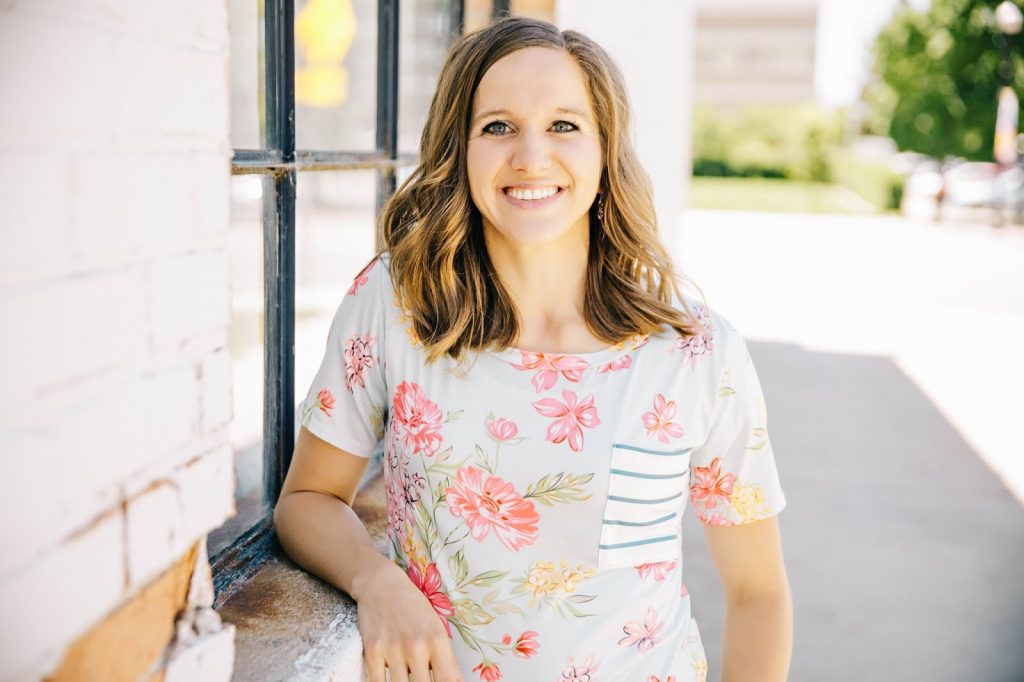 Karalee Kidd
Teacher, Pre-K – 2nd Grade TaVaci Classes
Hello! I am Karalee Kidd and I am so excited to teach TaVaci! I was a TaVaci student for years when I was younger and that's when I met a good friend named Megan Parson, now Megan Owen! We sang together from then on in TaVaci, School Choirs, and lastly as Madrigals when we graduated from Box Elder High School in 2003. Megan was President and I was the Treasurer.
I started taking Piano Lessons when I was 4 years old from my mom, Gloria Deem. That's where my love of music really began. I taught Piano Lessons and held Recitals for my students during my High School years of 9th to 12th grade. That's where my love of teaching really began. My mom also ran a Day Care in our home, so although I am the youngest of 6 kids, I was always surrounded by small children and I assisted her.
After High School, I attended Utah State University, graduating in 2007, with my Bachelor Degree in Elementary Education. In the middle of those year I married Justin Kidd and will forever more be a "Kidd"! I knew our little family would soon be growing, so after graduating, I decided to continue designing cabinets for my family's business, Anvil Cabinet & Mill.  I still enjoy my time there and indeed our family did grow.  We have a son Tate followed by 3 girls: Kassidee, McKenzee, and Britnee.
I started teaching music to young children when I was called to lead the music in Primary.  I did that for 4 years. It brought back my love for music and teaching little kids.  I'm convinced that some of the most powerful moments come through music and watching little kids experience it.  You can see it in their eyes when they feel it. I am grateful for the opportunity to watch this happen with the TaVaci kids. I  know I have big shoes to fill and will do my best to keep the goals and purposes of Tavaci rolling forward.